Sayl launches on Hedera with Support from the HBAR Foundation
April 26, 2022
Category:

Announcements, NFT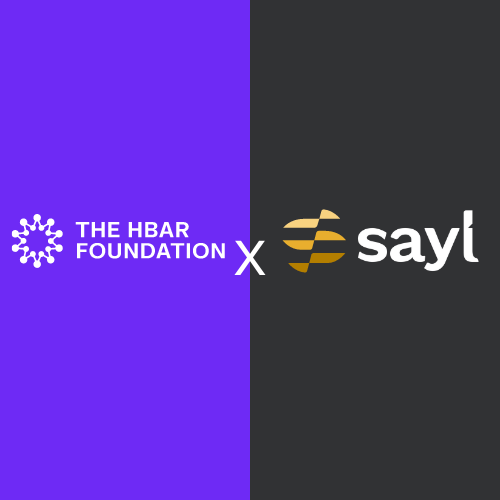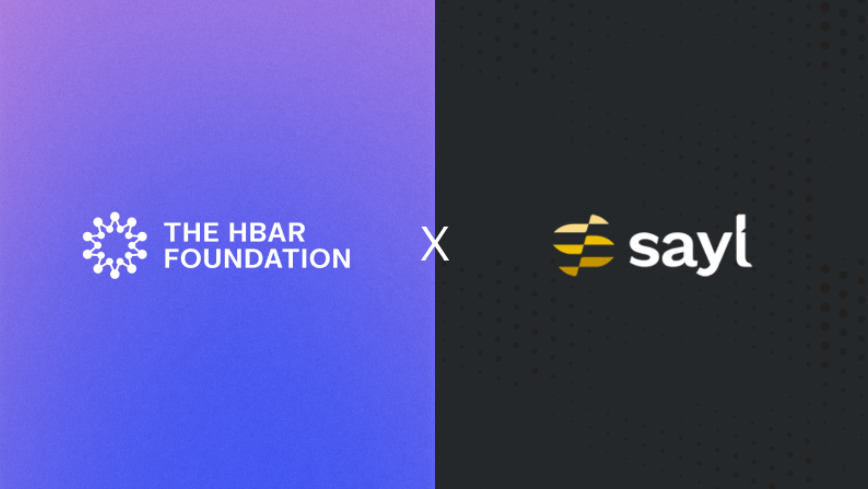 Sayl, an integrated customer relation & commerce platform, is partnering with the HBAR Foundation to build the world's first Owner Relationship Management (ORM) system on Hedera, the enterprise grade distributed ledger tech. platform.
Customer relationship management (CRM) is a massive priority for most organizations, with over 90% of growing businesses using a CRM solution. With web3, the relationship between businesses and customers evolves from consumption to ownership. Many legacy CRM software systems have not yet adapted to this fundamental change.
Sayl empowers brands to create long-term meaningful relationships with owners, in both the digital and physical worlds. Sayl ORM allows businesses to introduce NFTs in a seamless and comprehensible way, from creation to the defining of perks linked to the NFTs . Sayl's vision is not to replace existing incumbent Web2 CRM solutions but to become a leading gateway to unlock web3 owner capabilities for reputable brands.
"Web3 is ushering in a paradigm shift from consumption to ownership. We are building the gateway for businesses into this new digital world via Sayl ORM. We're incredibly excited to partner with Hedera to unlock the power of the ORM for any businesses," said Sayl's CEO & Co-Founder Geert Roete.
"After a thorough assessment of available blockchains and their pros and cons, we came to the conclusion that one provider in the market was really future proof: Hedera Hashgraph. At Sayl we combine a lot of data in commercial settings and therefore we need speed and scalability. Even important for us is the sustainability promise of Hedera. Their carbon negative footprint does not only appeal to us, but also to our business customers.", Sayl's co-founder and CTO Benoit Hossay adds.
Businesses will be able to manage the full life cycle of their NFTs on Sayl, where NFTs are stored on the Hedera mainnet. Also, Sayl built a user-friendly wallet system on top of Hedera, to allow people to easily collect NFTs, even when they are not crypto savvy.
About The HBAR Foundation
Founded in 2021, The HBAR Foundation fuels the development of the Hedera ecosystem by providing grants and other resources to developers, startups, and organizations that seek to launch decentralized applications in DeFi, NFTs, CBDCs, Sustainability, gaming, and other sectors. In addition to providing funding through a streamlined grant process, The HBAR Foundation acts as an integrated force multiplier through expert support across technical, marketing, business development, and other operational functions that are required to scale.