We connect 
consumers with the brands

they love
Sayl is the world's first

Owner Relationship Management

platform for web3.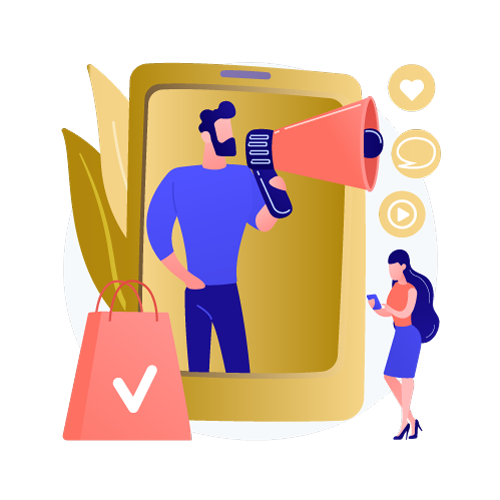 Sayl is CRM + NFT = ORM
The first Owner Relationship Management platform for web3.
The relationship between businesses and customers is fundamentally changing due to web3.
Customers become owners: digital assets, NFTs, tokens, …
No data silos or walled gardens, but interoperability
Delivery of continuous value instead of transactional value
Removal of middle men



Engage-To-Earn
Sayl turns outdated marketing campaigns into rewarding experiences by introducing
'Engage To Earn'

.
Like

Play-to-earn

, users get rewarded for taking meaningful actions.

Engage: users engage with their favorite brands using the Sayl App
Earn: users earn Sayl tokens or brand tokens for their engagement
Enjoy: users enjoy unique experiences and gain exclusive advantages from the NFTs they earn or purchase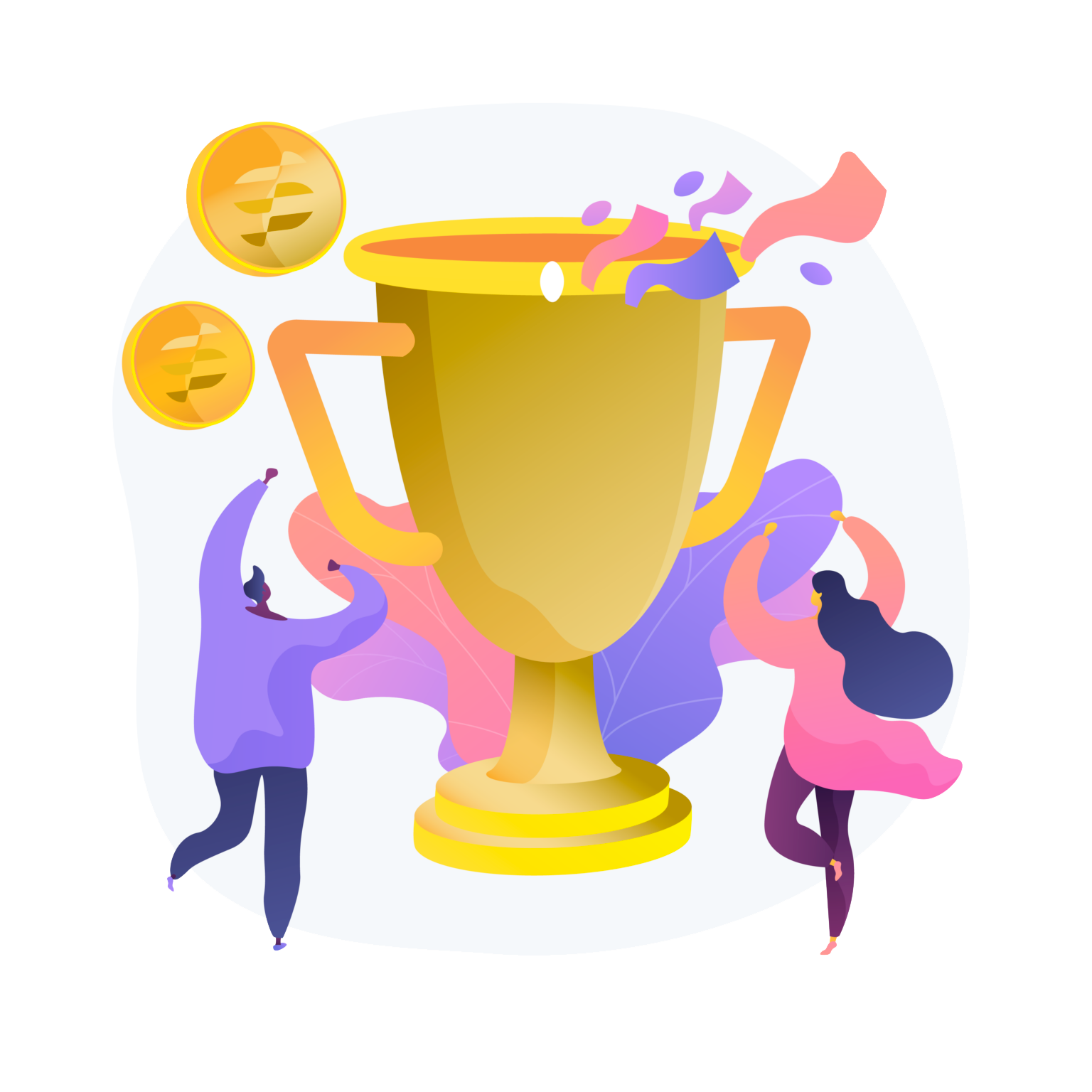 Building membership communities, on the blockchain
With the Sayl App that will serve as the glue between consumers and brands, we are on a mission to:
Make engagements more fun
Make people feel rewarded
Unlock unique experiences
Remove middle men and create value for the brand and the consumer
Gamification techniques built in collaboration with international experts will drive consumers to come back on a daily basis.
A consumer can start earning tokens by simply using the Sayl App and interacting with any of our participating brands.
Some of the engagements we will support:
Proof-of-purchase
Proof-of-attendance
Proof-of-broadcast
Collecting collectible
Completing surveys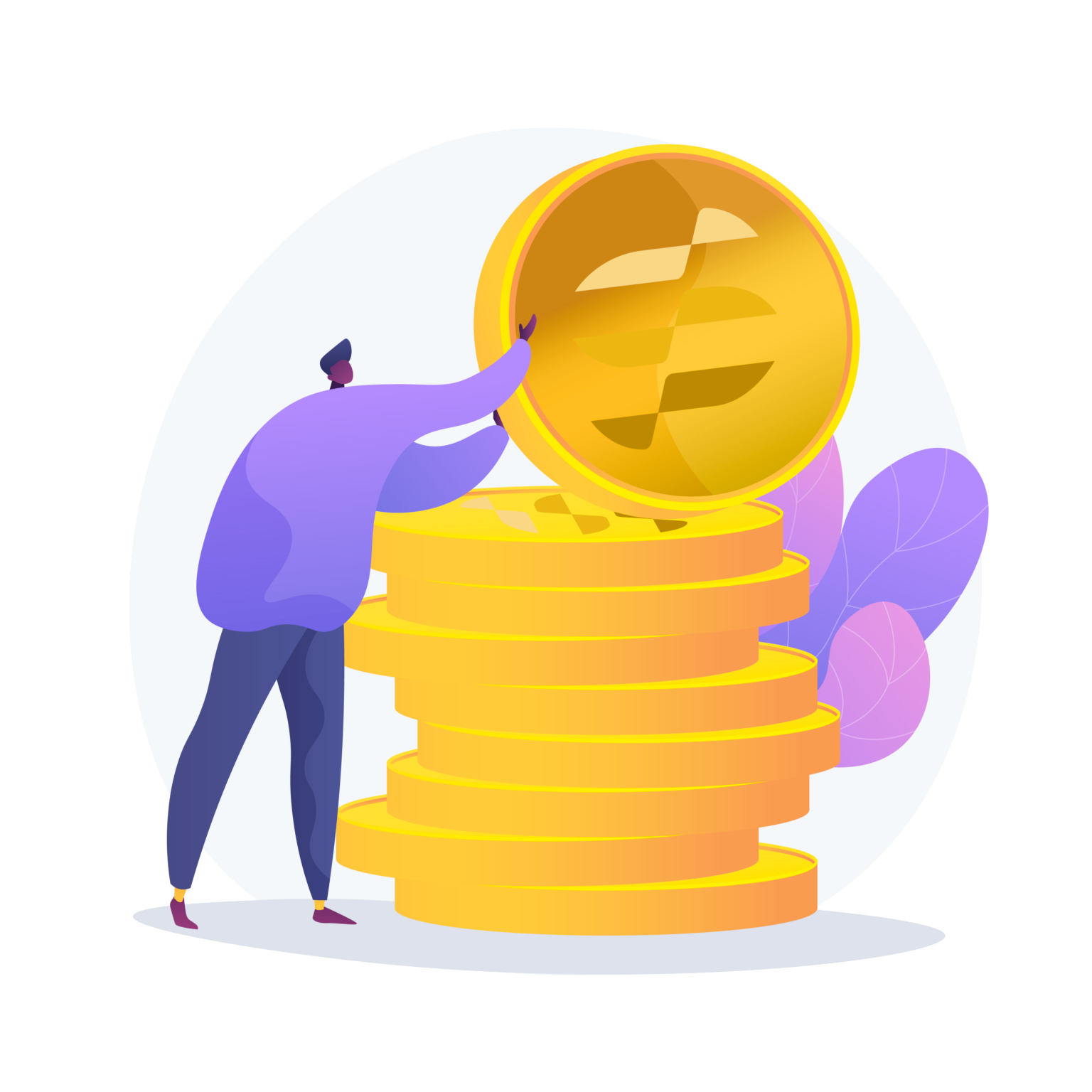 The $SAYL token - Incentivized engagement
Our
sophisticated tokenomics

model is designed to reward customer engagement, and to make brands fund their marketing campaigns using $Sayl tokens.
Brands create quests that reward their users for engagement activities.
Sayl and its validators community validate engagement entries and rewards immediately.
Users can upgrade their tier towards content validators and be rewarded for ensuring the quality of engagements and entries.

The engage-to-earn model will reward the most active brand fans: the more you engage, the more you earn.
Token allocation
Total supply : 1 000 000 000 $SAYL
24%
Seed - Private - public sales
25%
Engage to Earn & Defi pool
The key features of the Sayl ecosystem
Launch of Sayl Retail & Sayl Resto
Sayl app
Sayl NFT Wallet
Sayl NFT Store
Sayl Token Gate

$Sayl token launch
$Sayl token wallet
$Sayl token staking
NFT Marketplace
Engage-To-Earn

Brand tokens support
Brand tokens launchpad
SDK/Integrations
Token swap
Plugins & platform extensions
Our Team Leaders
co-Founder
Expert in digital
development & marketing
Web3 & Blockchain

Benoit Hossay

co-Founder<br/> Expert in digital <br/>development & marketing<br/>Web3 & Blockchain

co-Founder
+20 years experience in Financial markets & payments.
ex-Head of trading systems at global utilities co.

Geert Roete

co-Founder<br/> +20 years experience in Financial markets & payments. <br/> ex-Head of trading systems at global utilities co.
Stay connected
We will soon launch our ICO. Please leave your email address in order to receive our latest updates and announcements
Frequently Asked Questions
What exactly is a Sayl token?
Sayl token is a utility token that allows users to exchange their tokens for collectables (NFTs of brands in the platform) and to unlock unique experiences that we set up in combination with our partners. As a user, you get Sayl tokens by using the Sayl app and engaging with the brands and their campaigns. The Sayl platform will ultimately facilitate a direct connection between brands and consumers.
What do you exactly mean with brands?
Our target industry is brands, which is an umbrella term for any larger business that is B2C. A brand can be a consumer brand, a luxury brand, a sports club, a restaurant chain, …
What are brand tokens?
We foresee in the coming years a rise in brands that want their own token as a currency to reward their loyal customers and fanbase. Sayl will be the key platform where brands of all sizes can launch their own tokens, in a controlled and legal way.
In the timeline I see Sayl Resto, Sayl Retail etc… what's that ?
The Sayl platform is an existing platform that helps global brands and restaurant chains to operate in an omnichannel context. As an integrated platform, Sayl has unique customer centric capabilities like real-time segmentation, real-time interactions with customers, omnichannel commerce and innovative functionality as videocall commerce. More information you will find on https://saylcloud.com.
What is the difference between the token and Sayl Conn3ct?
Sayl Conn3ct is our B2B solution that is integrated in the Sayl cloud platform. Sayl Conn3cts supports brands in managing the full lifecycle of their NFTs: from creation to selling to providing perks to the NFT owners. The USP of Sayl Conn3ct is that there is no single line of coding required to introduce NFTs in your business operations. All info on https://saylcloud.com/en/connect
How can I buy $SAYL token?
Sayl tokens can soon be purchased via our pre-launch partner Decubate. We will announce on our social media the timing as from when the Sayl token can be bought in pre-launch phase.
What makes $SAYL unique?
Our uniqueness lies in the Engage-to-Earn mechanic that we have deeply integrated into our tokenomics model. Engage. Earn. Enjoy. This three steps in combination with a very powerful B2B offering towards brands creates a winning cocktail where brands can easily provide campaigns towards their consumer base, and where consumer always are rewarded when they participate in a brands campaign.
Where can I find your whitepaper?
You can download the whitepaper at the top of this website or download it here.